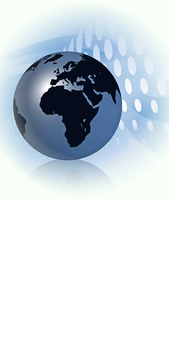 Coleman Laboratories develops highly sensitive and selective sensors for industrial, laboratory and medical applications.  Our gas sensors are used in power generation to monitor emissions and provide crucial feedback to improve combustion efficiency.  Our liquid sensors are used for medical fluid identification and monitoring.
Environmental and energy sectors are dictated by government regulations and driven by the current market.  Built on decades of environmental compliance experience, we offer consulting services on critical environmental issues. We also offer energy management services to utility customers. Our in-house consultants, along with legal supports, offer our clients top-notch technical analysis, regulatory support, and strategic planning services.
By applying our R&D capabilities, we develop, commercialize and license high performance sensing technologies that give our customers competitive advantages.
Coleman Laboratories is comprised of three business units.  These are: